Loan Types and Information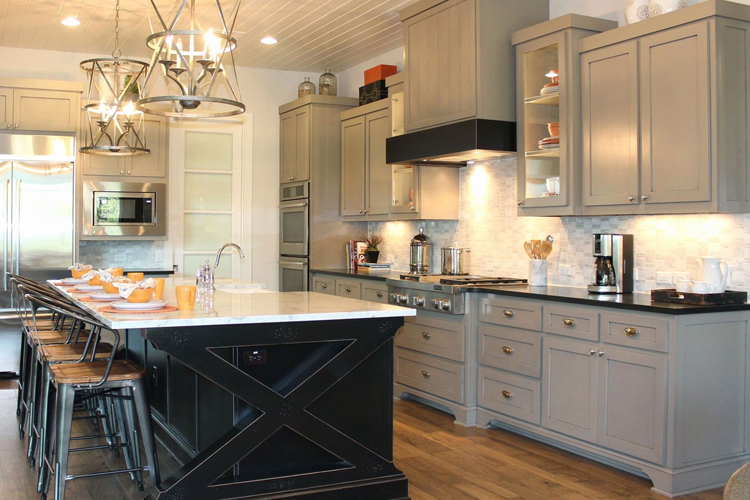 Read More About
CONVENTIONAL MORTAGES
Let us shop your mortgage around our network of lenders to ensure you're only getting the very best products at the very best rates. Whether you are looking for your first or second mortgage, we can get you competitive rates from the best lenders.
Read More About
HARP
If you owe more on your Fannie Mae or Freddie Mac mortgage than your home's current value, updates to the Federal government's recently expanded Home Affordable Refinance Program (HARP) may allow you to refinance at a lower rate and save. No appraisal required in most cases. Refinance up to $417,000 (or more, in high-cost areas; see loan limits) and fold closing costs into the loan. Even if you've been turned down for a HARP loan before, if you're still underwater, now is the time to see if you qualify!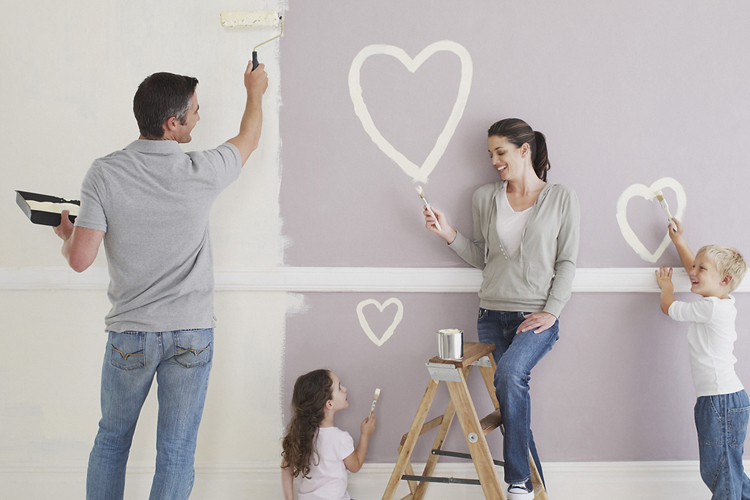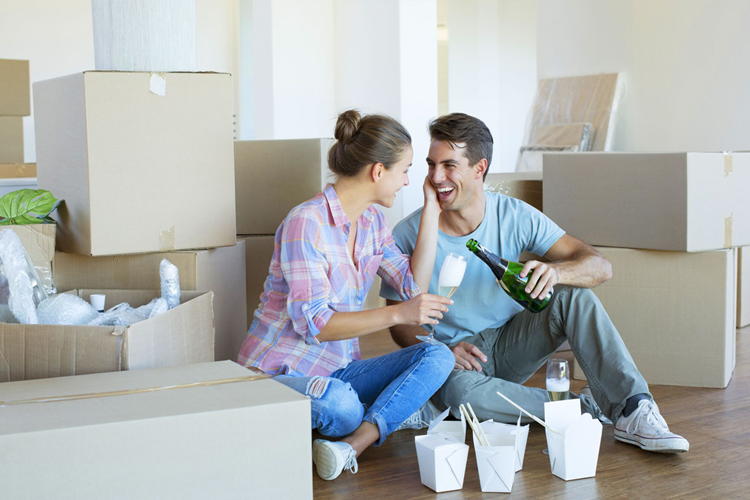 Read More About
FHA LOANS
The Ideal solution for people who own or wish to purchase a home in need of renovation or repair. Borrow up to $35,000 in additional financing for projects designed to improve single family properties with the FHA 203(k) Streamline loan. Use the funds to repair or replace plumbing, electrical. roof, gutters, flooring or to remodel the kitchen or bathroom. Lower energy costs by installing new windows and doors or improve accessibility for the disabled. This home improvement loan is available for purchases and refinances, and is limited to non-structural renovations.
Read More About
VA LOANS
Veterans and surviving spouses finance up to 100% of your new home's value up to $424,100 (or more, in high-cost areas; see loan limits), or refinance, with no money down, no appraisal fee, and no private mortgage insurance premium (PMI). You can even fold closing costs into your loan. Refinance with minimal paperwork in as little as 21 days. Lower credit scores accepted from qualified buyers.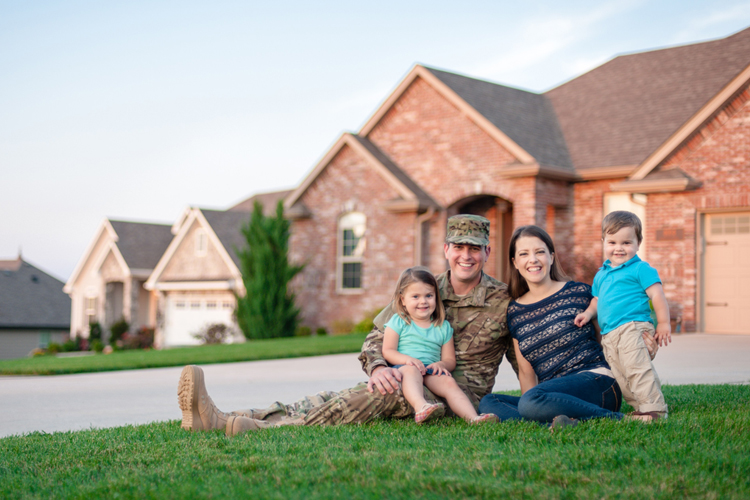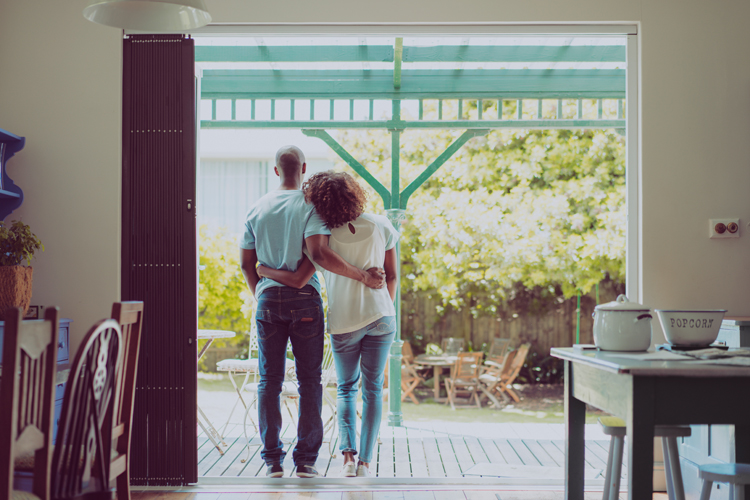 Read More About
USDA LOANS
With a USDA Rural Development Home Loan, qualified borrowers can purchase or refinance a designated U.S. Department of Agriculture rural property up to 100% loan-to-value with a 30 year fixed rate mortgage. These loans are not limited to first time homebuyers, and no down payment is required. Flexible credit guidelines apply.
Read More About
JUMBO LOANS
This program is an Adjustable Rate Mortgage (ARM) that offers loan amounts up to $2 million for owner-occupied purchases, up to $1.5 million for a 2nd Home purchase or rate/term refinance, and up to $2 million for an owner-occupied cash-out refinance (with maximum cash out of $250,000). If your lending needs include jumbo loan amounts, up to $2 million, and you seek an ARM loan, this could be the right fit for your needs.