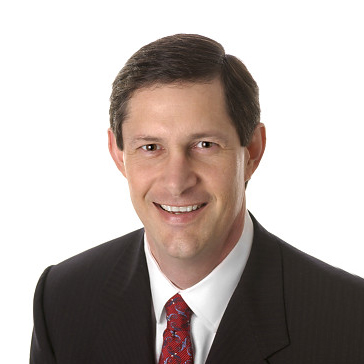 Randy McMullin
NMLS #178020
GRML #25934
A Cut Above the Rest...
I've built my business on three key principles:
EXCELLENT RATES:
I've shopped over 200 lenders to come up with the top 25 lowest rate lenders in the country on a wide variety of programs.
EXCEPTIONAL SERVICE:
I'm available on weekends and during the evening on weekdays. I provide an accurate Good Faith Estiamte up front and will give you a thorough overview of the time frames and requirements for each type of loan. I attend all of my closings to make sure there are no last minute problems.
EXPERT ADVICE:
Every one of my customers gets a mortgage analysis and a program tailored to their specific needs. I track mortgage backed securities in real time so I can advise my clients exactly what's going on in the market. I also track labor reports, inflation reports, manufacturing activity and a variety of other reports in order to stay up to speed with the market.


Conventional, FHA, VA, USDA, Refinancing... I can help
A mortgage is one of the biggest investments you'll make in your life. I think it deserves serious analysis before you make a decision. Is it better to pay points or take a slightly higher rate and pay 0 points? The answer depends on the situation....buth yours and the market. Recently I advised a client to pay an extra .375% to points because it lowered his rate by .25% for the life of the loan.

I'll put the information we discuss IN WRITING so you can see the pros and cons of each scenraio. By the time we get to closing you'll be totally comfortable with the loan program you are getting.....and you'll have complete confidence in your decision along with a total understanding of each of the items involved in a closing.

I hope you'll give me a call and experience for yourself how my very simple three key business principles can make your experience less stressful and save you the most money over the term of the loan.


---
Randy McMullin Georgia Association of Mortgage Brokers National Association of Mortgage Brokers
AmStar Mortgage Network President 770-509-7827 (direct)
Licensed to work in: Georgia (25934)